GEA innovation
Andrew Thornley
Thursday, September 24, 2015
0 comments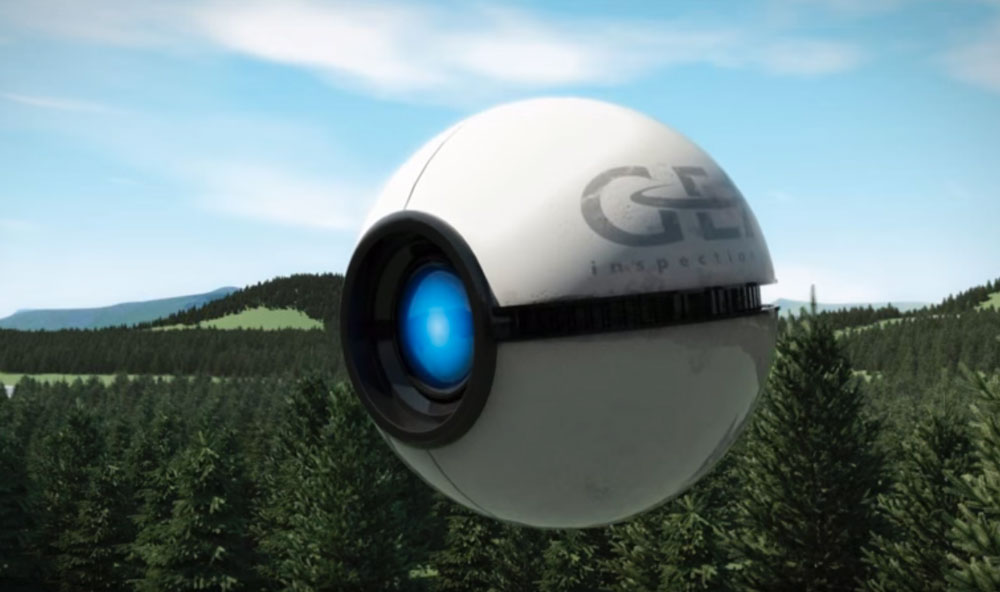 Today's dairy processing facilities need modern technology that is innovative, efficient and reliable. As suppliers of used GEA machinery and with years of technical expertise, we work closely with you to source the perfect machinery for your facility. No items found.
We often have stock of GEA separators, decanters, pumps, valves, homogenizers, rotary valves, heat exchangers, membrane filtration plants, evaporators, dryers, aseptic PET bottling lines, powder handling and packaging systems as well as complete process/CIP integration and automation.
See our current GEA stock here
If you're looking for a particular machine, let us know here or sign up to our mailing list here at the bottom of our home page to receive regular newsletter stock updates.