Setting new standards for ice cream production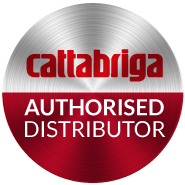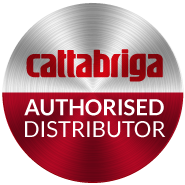 In 1927, an ingenious Italian manufacturer, Otello Cattabriga, devised a mechanical system for the production of artisanal gelato, reproducing the "detachment and spreading" system typical of manual processing.
Since then CATTABRIGA has been synonymous with continuous technological advancement, setting new standards for ice cream production.
From the historic "Effe", the first vertical manual extraction machine, the company has made fundamental innovations for the progress of artisan gelato bringing us up to date with the Multifreeze PRO, a machine that meets the needs of the most demanding gelato makers.
ICETEAM 1927, of which CATTABRIGA is the cornerstone, has developed the excellence of this ice cream machine manufacturing tradition, keeping the brand at the top of the range that has become far more extensive.