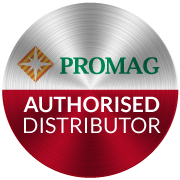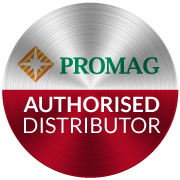 Promag Artisan Gelato Machines started trading in 1986 as an evolution of the old company MARK.
Since 1966, Promag has been a driving force for innovation & marketing in the Italian gelato industry; among these, the first horizontal batch freezer.
Since it became part of ICETEAM, Promag has been wisely repositioned as an entry-level brand, featuring solid and hard-working pasteurizers and batch freezers with a "no frills" design.
As Authorised Distributors, Machinery World are able to offer first hand expertise, installation, servicing and spares for the entire Promag range of these world-renowned artisan gelato machines.