We are extremely pleased to announce that we are now the Official UK Distributors for HAUS Centrifuge Technologies.
HAUS manufactures decanter centrifuges and separators for a number of industries including dairy processing.As a leader in the development and manufacturing of modern, high capacity continuous industrial type decanters, HAUS started its activities in 1954 in Aydın with repair and renewing of various types of water pumps and presses. The company manufactured the first olive oil press in the region in 1962.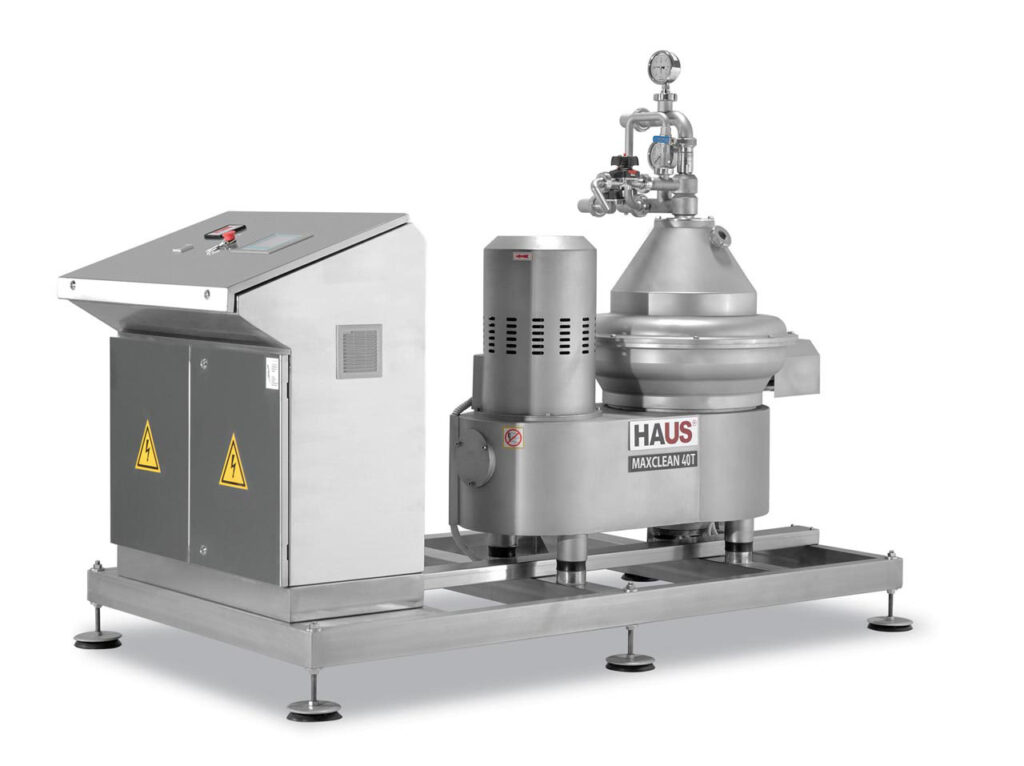 Today, the company has the ability to manufacture 350 decanters and 150 separators per year with 375 employees.HAUS has a mission to manufacture machines and install facilities to fulfill customer satisfaction at the utmost level with high quality production based on modern technology.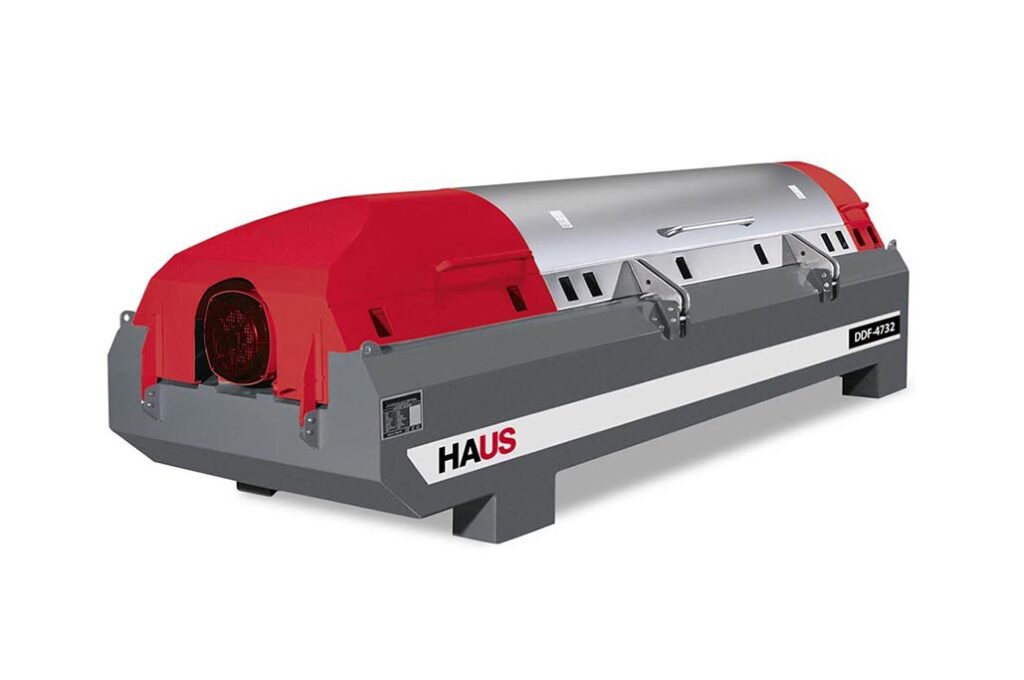 Focusing on R&D in order to improve the efficiency of the machinery, the company designs and manufactures various types of decanter centrifuges with innovative product development.