Machinery World are now the exclusive UK distributors for Uzermak dairy processing machinery.
Uzermak was founded 20 years ago in Izmir, Turkey and is one of the leading machine manufacturers for processing machinery and production lines.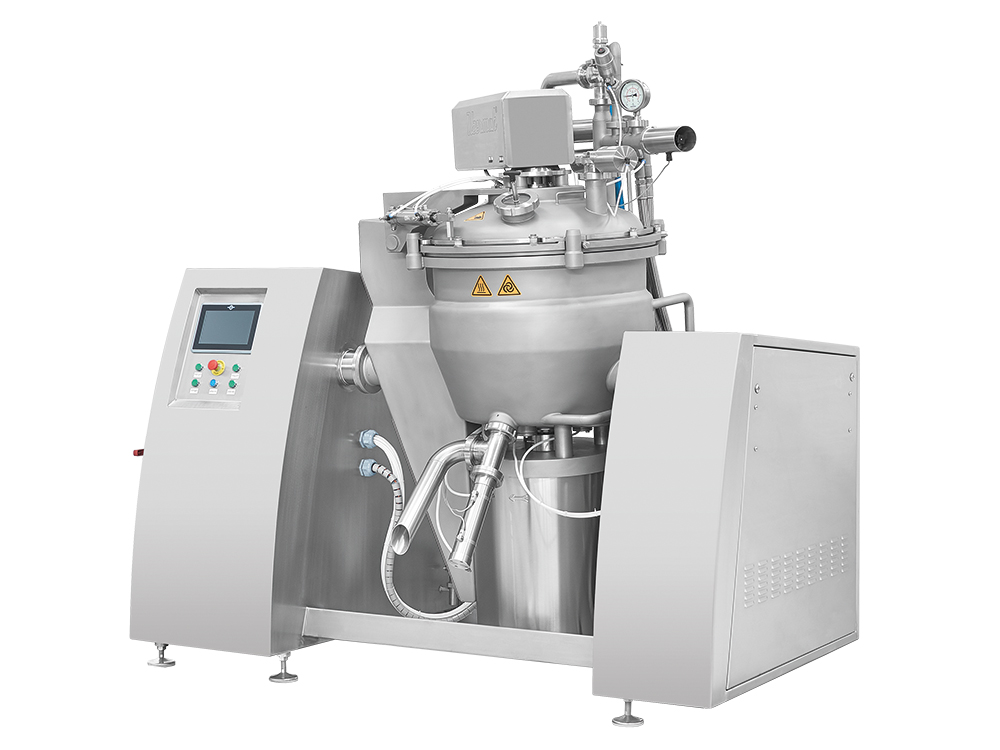 Main products include; Process cheese machinery, kashkaval & mozzarella processing lines, pasta filata processing lines, cream cheese processing machines, mayonnaise & ketchup processing machines, cheese vats, filter drums, cooker & cooler & mixer machines, feta cut mechanical homogenisers, moulding machines, stretching machines, trolleys, centrifugal pumps, lobe pumps, curd feeding conveyors & filters, falling film evaporators, storage tanks, cip tank & units, cooking vats and perforated vats.